Please find our corporate website at http://pylonltd.com
You find a portfolio of products that you can contact us for purchase. All items are regular export items to existing customers already.
Select an item and contact us via the contact form. We will quote the best price to you FOB Ningbo. Most items have small MOQ 600 pcs,
mail to: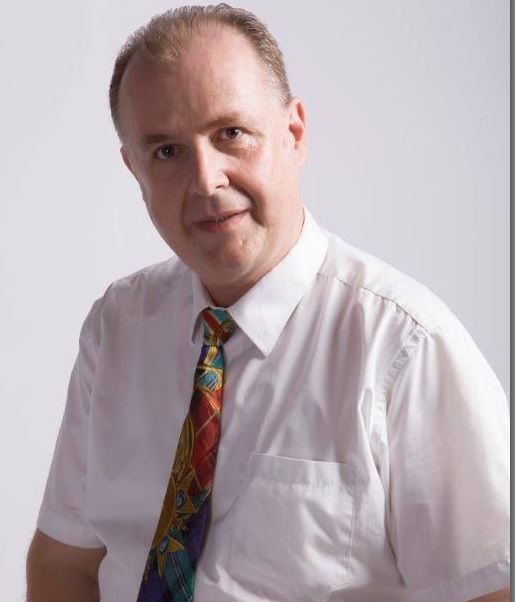 Giving You The Best Service
We are in business to create your success
Being a team of German and Chinese professionals with years of experience as a comprehensive human resources and business consulting service provider, we provide clients with sustainable and reliable services in trade and consulting for market entry.
Since 2008 we are based in the center of Ningbo with good contact to many levels in private and governmental organizations.
Our CEO Mr. Eckhard Goessl is honored with the award for establishing and sponsoring the international business and cooperation by the city government.
We speak German, English and Chinese as mother language and on a high level.
We understand our corporate clients pay extremely high attention to work efficiency and staff's benefits. With the development of global economic integration, we all have to focus our resources and core business to win the market. It's why we work diligently to create new service products, to develop more efficient service flow. We have only one goal: to save client's resources with our service.
 
Office 330-331, Zhong Shan Commercial Building, 121 Gong Yuan Road,
HaiShu District, Ningbo 315 010, Zhejiang China,
Tel / Fax +86-574-87281106
Near Marriott Hotel and ZhongShan park
N2Y Now2You is registered trademark of Ningbo Pylon IT Co., Ltd.
FIRMENPROFIL
Pylon Co., Ltd. ist ein als WOFE (wholly foreign owned enterprise) registriertes Unternehmen. Die Geschäftsanteile und Geschäftsführung sind ausschließlich in deutscher Hand. Der Firmensitz ist seit 2008 in Ningbo, China, einer der führenden Welthafenstädte. Die Nähe zu den Herstellern und Anschluss an Shanghai geben Ningbo wesentliche Standortvorteile.
Der internationale Handel mit Konsumprodukten, Bettwaren, Krankenhausbedarf und Interior sowie Modeartikeln und Kopfbedeckung auch Berufsbekeidung, sowie Party und Geschekartikel sind ein wesentlicher Bestandteil des Unternehmens. Enger Kontakt mit den Produktionsstätten und Qualitätskontrolle vor der Verschiffung ermöglichen ein gutes Preis-Leistungsverhältnis für den Käufer. Kurze Lieferzeiten, kleine MOQ und ganzjährige Produktion ermöglichen dem Käufer auch Zwischendispositionen und ein schnelles Eingehen auf Trends und Neuigkeiten. Eine Vielzahl der Produkte können auch als Werbe- Incentiveartikel designed und eingesetzt werden. Labor testing und Zertifizierungen können erfolgen wenn benötigt.
Herr E. Goessl (CEO) kommt aus der Regionaleinkauf Hertie – Bilka sowie aus 360 Sourcing Hong Kong mit Schwerpunkt auf europäische und amerikanische Großkunden und Promotion Produkte.
Dies bietet gleichermaßen Vorteile für den klassischen Groß- und Einzelhandel, sowie auch dem aufstrebenden online Handel.

Für Nachfragen zum Unternehmen und Produkten wenden Sie sich bitte an uns in deutscher ode englischer Sprache.
DIE LANGJÄHRIGE ERFAHRUNG DER GESCHÄFTSLEITER IM DEUTSCHEN ALS AUCH IM ASIATISCHEN MARKT ERLEICHTERT ERHEBLICH DIE KOMMUNIKATION IN DER WARENBESCHAFFUNG UND EIN HOHES VERSTÄNDNIS ÜBER DAS DEUTSCHE KÄUFERVERHALTEN. SPRACH UND KULTURUNTERSCHIEDE KÖNNEN LEICHT ÜBERWUNDEN WERDEN.